SDP is working to create livelihoods in the cash economy as part of our efforts to achieve sustainable development.
Our Daru fish hatchery is being rebuilt to restock the river system and support a commercial aquaculture industry.
It is being integrated into a nucleus estate agribusiness being developed around Oriomo to grow vanilla and black pepper and other crops. This venture will employ 250 staff and support 500 smallholder families.
SDP funded the establishment of extensive smallholder rubber plantings around Lake Murray. We now want to support these smallholders with a professionally managed extension and logistics service.
We expect the Balimo campus will train people from Western Province for employment in the Province.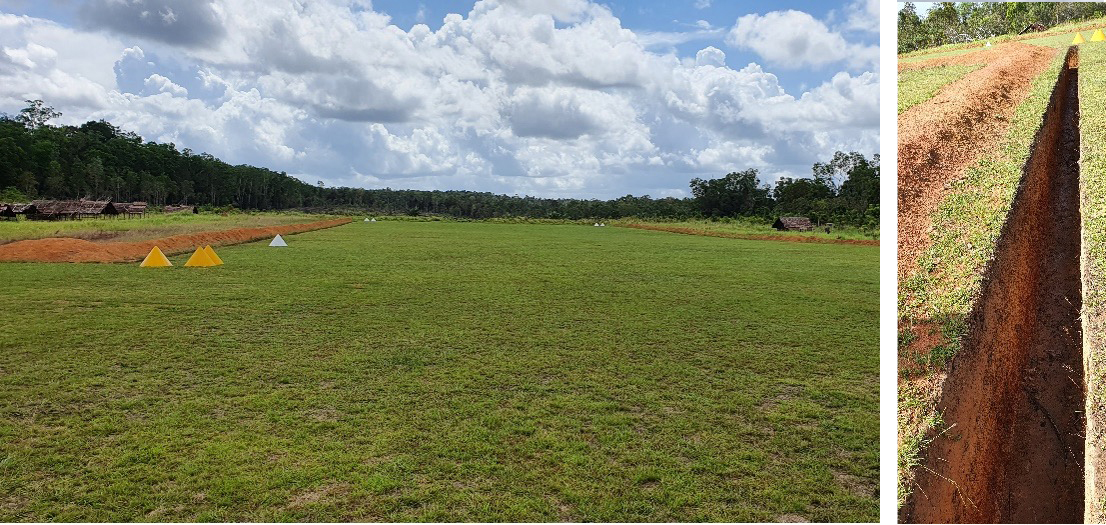 Community partnerships vital for development
Daru to have access to clean water
SDP's Daru Fish Hatchery Begins New Breeding Program
Exciting New Vanilla and Black Pepper Agribusiness Initiative Launched